Voices of Assurance: Testimonials on NORPRO Security's Commitment to Excellence
When choosing a company that offers a service that is to secure your business, and properties it can become overwhelming with different options to protect your business. The quality of service we received from NORPRO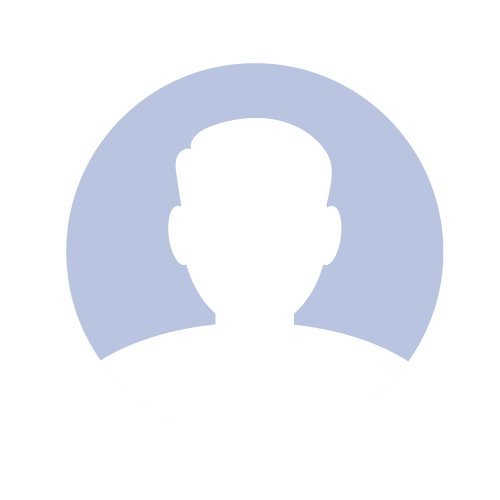 ERICA HOGAN
Hogan's Homestead
We use NORPRO's service to protect our precious metals from theft. The best thing about the service was the quick communication and the in-depth reports provided to us on a monthly basis. What made the service even better was the quick response time to in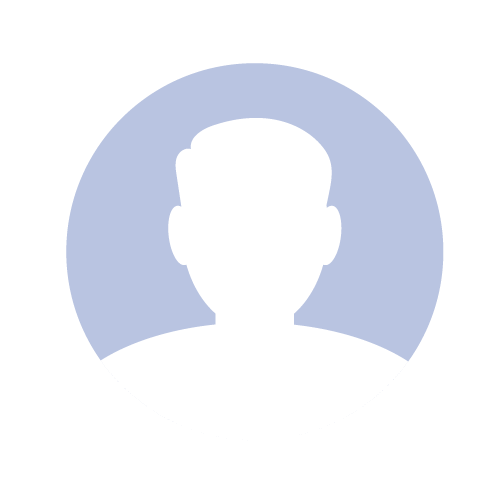 The security service displayed a high level of professionalism in their approach to securing our premises. Their staff was well-trained and conducted themselves in a manner that was both courteous and vigilant.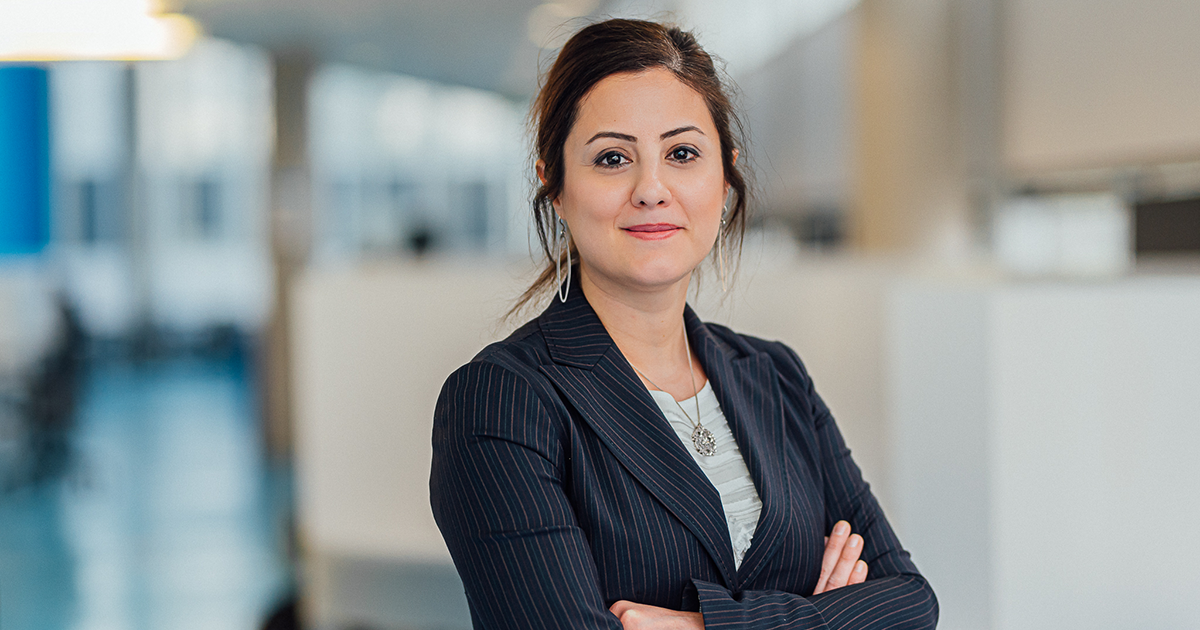 Anne Louise
Great White North Construction Co.
We appreciated the prompt response to our security needs. They were quick to address any arising issues and were always available for immediate assistance.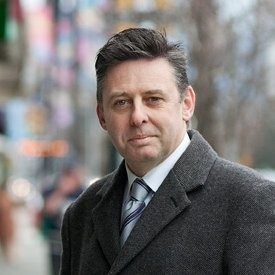 Marie Eve
Aurora Energy Solutions